Sell my Sony phone
Find your Sony phone trade in value
We buy and recycle Sony devices at a great price – so whether you're looking to upgrade from the Xperia XA1 or the Z7, you can do your bit for the environment and earn some cash while doing it.

Sony DualSense PS5 Wireless Controller

Sony PS4 DualShock 4 V2 Controller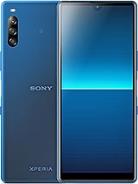 Sony Xperia L4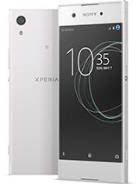 Sony Xperia XA1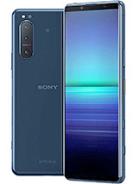 Sony Xperia 5 II 5G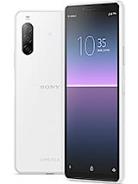 Sony Xperia 10 II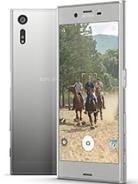 Sony Xperia XZ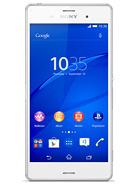 Sony Xperia Z3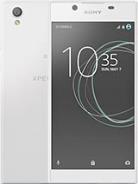 Sony Xperia L1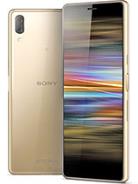 Sony Xperia L3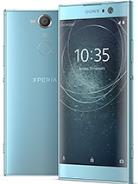 Sony Xperia XA2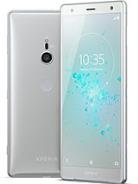 Sony Xperia XZ2
Goodbyes are tough. After all, you've probably had a few memorable journeys with your Sony smartphone. But when the moment arrives to move on, take comfort in knowing that Envirofone will give your handset a new lease of life.
We're here to give the best market price for any Sony handset you're parting with, sweetening the deal on your next smartphone upgrade. All you've got to do is:
Choose the relevant Sony device from the list on our site and pick your network—you'll then get an instant best-case valuation.
Happy to sell? Let us know, and we'll post you one of our FREE Enviropacks.
Say your goodbyes, seal your Sony handset in the pack, and pop it in a letterbox.
Wait for our tech wizards to run a few diagnostics, then we'll confirm a price and send you the cash.
Are you looking to sell a Sony Ericsson? How about sell a Sony camera for cash? In any case, here's what happens when you trade with Envirofone.
Splash the cash
Once your old Sony handset is processed, the money lands straight in your account. Then, it's entirely up to you what you do with the money. Pop it in your piggy bank to pay for an upgrade. Buy that coat you've had lingering in your online basket. Top up your holiday spends. The world's your oyster when you sell a Sony Ericsson c903, w850i, or any Xperia handset.
Sell a Sony Ericsson handset
You won't get far without a smartphone these days, so if you're selling a Sony Ericsson c510, W995 or even an Xperia XA1, we're guessing you'll need another model. So, hand over your smartphone to the UK's leading mobile recycler, and we're happy to give you even more cash towards a refurbished phone in our store. That's another excellent way to help old mother nature.
Search through thousands of refurbished phones, tablets, laptops, wearables, and consoles until you find the right fit. Worried that second-hand means second-rate? Don't fret. Every device is passed through a 100-point quality control check to ensure it works flawlessly before leaving Envirofone HQ. For extra peace of mind, we'll give you a 12-month warranty. You've also got 30 days to return any device that doesn't work as expected.
So, if you're thinking, "should I sell my Sony Xperia XA2?" the answer is a resounding YES. After all, you might as well cash in on any old handset gathering dust. Better still, put its value towards another gadget when you buy a refurbished phone from us.