Sell my Huawei phone
Find out your trade in value
Selling and recycling your old Huawei couldn't be easier – just ask our 4 million happy customers! Whether it's the P20 Pro or the Honor 8, choose your Huawei from the list and check out our great prices.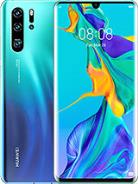 HUAWEI P30 Pro 128GB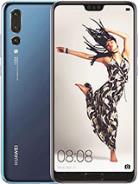 HUAWEI P20 Pro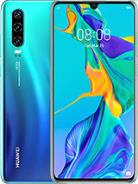 HUAWEI P30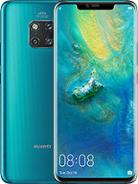 HUAWEI Mate 20 Pro
HUAWEI P20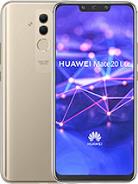 HUAWEI Mate 20 Lite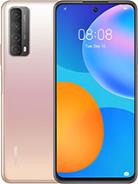 HUAWEI P Smart 2021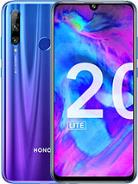 HUAWEI Honor 20 Lite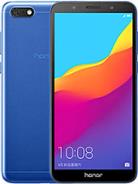 HUAWEI Honor 7s 16GB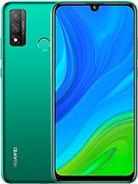 HUAWEI P Smart 2020 128GB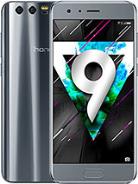 HUAWEI Honor 9
Are the best days behind your Huawei handset? Keen to cash in and upgrade to the much-anticipated P50 range? Whatever your reason for selling a Huawei phone, we're glad you arrived at Envirofone. Here, our team help you get the best market price for your device, regardless of whether it's cracked, battered, or bruised.
Plus, we refurbish or recycle every Huawei handset that arrives at our doors, so you can feel even better knowing that it'll pass on to someone else. That's an eco-conscious option that's better for your back pocket!
Sell your Huawei phone in these three simple steps:
Instant valuation - click the 'Sell My Mobile' button above to get an instant quote.
Post your phone - Happy to sell? Let us know, and we'll post you one of our FREE Enviropacks. Seal your Huawei handset in the pack. Then, post it.
Receive payment - Wait for our tech wizards to run a few diagnostics, after which we'll confirm a price and send you the cash. Simple!
Get cash for your Huawei
Whether you're selling a Huawei P30, P20 Lite, or a handset from the Honor range, we'll send you money as soon as our technicians process it. We thoroughly check every handset that passes through Envirofone HQ to ensure you get a valuation based on your Huawei's individual merits. Indeed, unlike other sites, we don't have a one-size-fits-all sell price. So, if your Huawei P30 Pro 128GB is in tip-top shape and working like new, you can expect to receive up to £115.
At Envirofone, we accept all manner of Huawei devices. As long as you can find the model name under our 'sell' section, we'll take it off your hands. Here you'll find the most popular phones released in recent years, including the Huawei P40 Pro and Huawei P Smart 2021. Simply select your handset from our list and we'll give you an instant market valuation. If you are happy with the price, we'll send you a FREE postage bag.
What is my Huawei selling price?
How much you receive for your Huawei handset will depend on what model you're selling. Naturally, if it's one of Huawei's newer devices, you'll get more.
Secondly, it comes down condition. We'll give you a rough price estimate under our 'sell my mobile' section, but this could be more if it's in fantastic shape. So, whether you're selling a Mate 20 Pro with poor battery life or a P10 Lite that's taking up drawer space, click on the relevant page and see how much it's worth.
Fancy putting the money towards an upgrade in our refurbished Huawei store? Then we'll give you an extra 12% in Envirocash. Win-win!
Can I sell a damaged Huawei?
Yes, we accept damaged devices. A damaged chassis, cracked screen, or poor battery life are all fine by us. But keep in mind that it will affect the price we pay, and you won't receive as much money as a fully functioning phone. If you aren't happy with our offer for your damaged Huawei, don't worry — we'll return it to you free of charge.
Why sell my Huawei with Envirofone?
We're one of the most trusted Huawei selling websites. Just ask our four million happy customers.
As one of the UK's leading mobile recyclers, we always handle your Huawei handsets in an eco-friendly manner. We're just as passionate as you about taking care of our planet.
Our Huawei selling service is quick, stress-free, and one of the most competitive around. So, don't risk dealing with dodgy marketplaces; choose a recycler that pays you the same day your phone is processed.