Sell my OnePlus phone
Find out your trade in value
Need to sell your OnePlus phone? Do your bit for the environment, and your wallet, by selling your old device with Envirofone. The process couldn't be easier, just find your OnePlus phone in the list below, fill out the online form and let us know of any damages.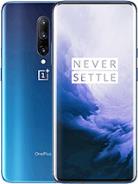 OnePlus 7 Pro 5G 256GB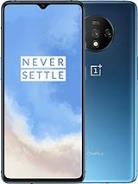 OnePlus 7T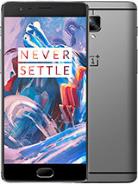 OnePlus 3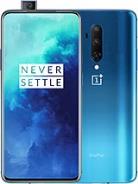 OnePlus 7T Pro
Then, we'll send out an Enviropack to your home, so you can return your device to us for free. 4 million customers already use our service, so why not join them and sell your OnePlus phone with us today? And with our Envirocash scheme, you'll get 12% more for your old OnePlus phone to put towards a newly refurbished device from our online shop.