Sell my mobile phone
Find out your trade in value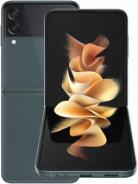 Samsung Galaxy Z Flip3 5G 128GB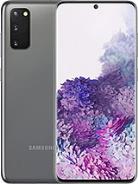 Samsung Galaxy S20 5G G981 128GB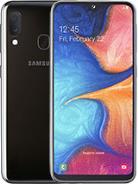 Samsung Galaxy A20e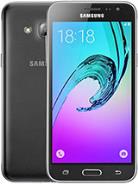 Samsung Galaxy J3 (2016)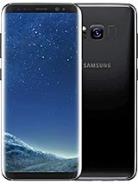 Samsung Galaxy S8 G950F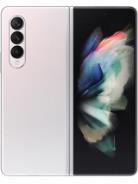 Samsung Galaxy Z Fold3 5G 256GB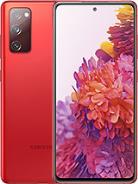 Samsung Galaxy S20 FE G780 Dual Sim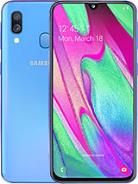 Samsung Galaxy A40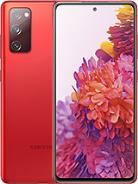 Samsung Galaxy S20 FE 5G G781B
What's that we hear you shout? "I want to sell my phone!" Well, at Envirofone, you can sell a second-hand phone whether it's as shiny as the day you unboxed it, scuffed around the edges, or on its last legs.
So, if you've been wondering where to sell my phone, wonder no more. Find your make and model listed at Envirofone, and you're moments away from finding out what it's worth.
How to sell your phone
We've made the process as simple as possible. It all starts by finding your device on our Sell My Phone page, then following these steps:
Choose your make and model of phone to sell.
See what it's worth.
Ask us to send you an Enviropack - it's free!
Pack up your old phone and mail it to us.
We'll test it and give you a final offer based on its condition.
Accept the offer to receive your money, or request to have your phone sent back for free.
The prices on our website are based on fully working handsets, but if you want to sell a broken phone, we're interested too — we'll make a fair offer once we've tested it.
Enviropacks are designed to get your tech safely to Envirofone HQ. They're free and approved by Royal Mail so that you can send us your phone with confidence.
How much can I sell my phone for?
The price for your phone will depend on a few factors, and there's no obligation to accept our final offer.
Newer models are worth more, so your offer is likely to be higher if you want to sell Apple iPhones from the past 2-3 generations. The most desirable models and those with more storage are also worth more—especially if your phone is in good working order.
Get 12% extra when you sell your phone and choose Envirocash as your checkout option. When you accept your final offer, we'll credit it to your account, which you can use to buy second-hand phones.
Which phone models can I sell?
We're interested in used phones from most of the major manufacturers, including the biggest brands in the business:
Can I sell a damaged phone?
Yes! If you're looking for a place to sell a damaged phone, Envirofone is the answer. We'll test your phone and give you a fair offer based on its condition.
Depending on the state of your handset, we'll either find it a new home, refurbish it, or use it for parts—we never send phones to landfill.
Trade in your phone
You can trade in an old phone as part-exchange on a newer model if you want. Or, if you don't need a new phone, you can part-exchange on a tablet or other tech instead.
Remember, when you checkout using Envirocash as your payment method, you'll receive an extra 12% on your final offer, which you can put towards your next purchase from Envirofone.
Why sell your phone with Envirofone?
If you want to sell your phone at the best price, here are just some of the reasons to choose Envirofone:
We're fast: our no-nonsense process turns your old phone into cash faster.
We're fair: get the price your phone is worth, even if it doesn't work.
We're eco-friendly: old phones are rehomed, refurbished or recycled.
Enviropacks mean you don't have to pay postage (including if you reject your final offer and want your phone back), and with 12% extra when you checkout via Envirocash, you get even more in your wallet to put towards your next tech purchase!