Sell my Motorola phone
Find out your trade in value
Thinking about upgrading your Motorola? Don't throw away your old handset, trade it in! Here at Envirofone, we'll buy your Motorola from you and recycle it for free. Just fill out our selling form and you'll soon receive an Enviropack in the post, so you can send us your handset without even paying for shipping.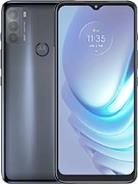 Motorola Moto G50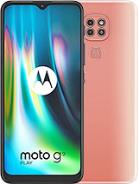 Motorola Moto G9 Play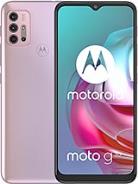 Motorola Moto G30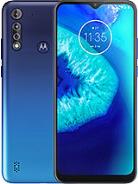 Motorola Moto G8 Power Lite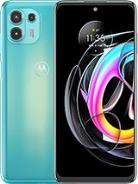 Motorola Edge 20 Lite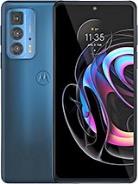 Motorola Edge 20 Pro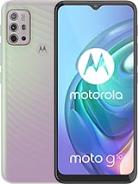 Motorola Moto G10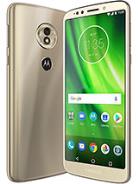 Motorola Moto G6 Play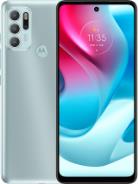 Motorola Moto G60s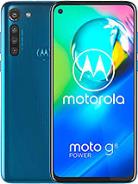 Motorola Moto G8 Power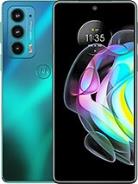 Motorola Edge 20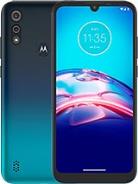 Motorola Moto E6s 2020
So, you want to sell a Motorola handset? It's a good job you found us then! We'll give you a lovely wedge of cash in return for recycling your handset with Envirofone.
Got a Motorola Moto G6 Play gathering dust? Keen to trade in your Moto E6s 2020 for a fancier flagship model? In any case, we'll give you the best market price for your Motorola smartphone, regardless of its condition. It's the most eco-conscious way to give your device a new lease of life while earning a few quid.
Let's take a quick look at how to sell your Motorola handset.
Sell your Motorola phone in three simple steps
Instant valuation - click the 'Sell My Mobile' button above to get an instant quote.
Post your phone - Happy to sell? Let us know, and we'll post you one of our FREE Enviropacks. Seal your Motorola handset in the pack. Then, post it.
Receive payment - Wait for our tech wizards to run a few diagnostics, after which we'll confirm a price and send you the cash. Simple!
Which Motorola phones can I sell?
Any that you can find listed on this page! Some of the most popular Motorola phones sold by our customers include the Moto G30, Edge 20 Lite, and Moto G60s. But our generosity doesn't end there. We've got heaps of other models listed too, so search for your device and then click 'sell my mobile' to get started.
Got your eye on the Moto G100, Motorola Defy, or any other flagship handset released in 2022? Then keep an eye out for significant savings in our refurbished Motorola phones store. We'll give you an extra 12% in Envirocash when you trade in your phone for an upgrade!
How much is my Motorola worth?
Unlike other mobile phone recyclers, we base each quote on your handset's individual merits. That means, if you've got a Motorola Moto G8 Power in tip-top condition, you can expect to receive more cash. There's no one-size-fits-all cost for your phone around here.
Simply select your handset from our list, choose your network, and we'll send you a FREE postage bag.
Once your Motorola smartphone arrives at Envirofone HQ, our boffins will run a series of tests to determine its market value. If you're happy with the price given, we'll send you the equivalent money as soon as it's processed. That's our promise.
Can I sell a damaged Motorola phone?
Yes. At Envirofone, we appreciate that if you're selling a second-hand Motorola, it's probably not in pristine condition. And that's fine. The battery life might be poor, or there could be small cracks on the screen. In any case, we'll still recycle your phone and pay you for the privilege, whatever the issue.
Just be mindful that your phone's condition will affect how much we pay. If you aren't happy with our price offer for your damaged Motorola handset, don't worry—we'll return the handset to you free of charge.
Why sell my Motorola with Envirofone?
We're one of the most trusted Motorola selling websites. Just ask our four million happy customers!
As one of the UK's leading mobile recyclers, we always handle your Motorola handsets in an eco-friendly manner. We're just as passionate about taking care of our planet as you.
Our Motorola selling service is quick, stress-free, and one of the most competitive around. So, don't risk dealing with dodgy marketplaces; choose a recycler that pays you the same day your phone is processed.