Sell my Google Pixel
Find out your trade in value
At Envirofone, recycling is important to us. That's why we'll buy and recycle your old Google Pixel handsets, including the Pixel XL and the Pixel 2, so you can upgrade to one of our refurbished models like the Pixel 3A.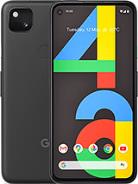 GOOGLE Pixel 4a 128GB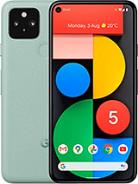 GOOGLE Pixel 5 128GB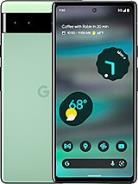 GOOGLE PIXEL 6A 128GB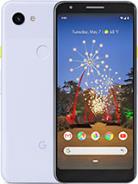 GOOGLE Pixel 3a 64GB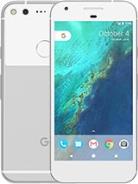 GOOGLE Pixel 128GB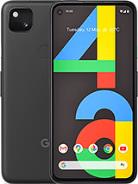 GOOGLE Pixel 4a 5G 128GB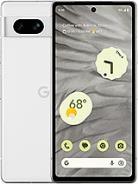 GOOGLE PIXEL 7A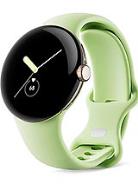 GOOGLE Pixel Watch LTE
Are you keen to sell a broken Google Pixel handset or desperate to free up some cash for an upgrade? In either case, recycle your mobile with Envirofone, and we'll give you a better trade price than anywhere else. That makes us the best place to sell your Google Pixel.
Sell my Google Pixel
We always guarantee a competitive price when you sell your unwanted handsets to us. Whether that's a Google Pixel 6 in immaculate condition or a Google Pixel 2XL that's seen better days, it makes no difference to us. Unlike other websites, we provide quotations based on a series of quality checks, so your Google Pixel's selling price is never straight-out-the-box. Instead, you'll always get what your phone is worth on that day. And with free postage and money paid straight into your account as soon as the handset is processed, it couldn't be easier to get started.
Which Google Pixel phones can I sell?
Any you own! The Google Pixel series is an extremely popular range, so we're always happy to accept any handset you've got gathering dust. Simply choose your Google Pixel from the list on our site, select your network, and you'll get an instant market valuation. Then, if you're happy to proceed, we'll send you a FREE postage bag to transport your phone to Envirofone HQ.
We often see everything from first-generation XL series to Pixel 4 and 5 models whizzing through our doors. Want to sell a Pixel 3a or an older handset? That's fine; we'll take them off your hands too.
What is my Google Pixel selling price?
Every Google Pixel that passes through Envirofone HQ is meticulously checked by our experts and assigned a market value based on its condition. Of course, we'll offer a ballpark estimate when you input the exact model above, but there could be even more cash on the table if it's in fantastic shape.
Has your Google Pixel got a cracked screen, poor battery life, broken cameras, or other issues? Don't worry. You can still sell your Google Pixel online. We'll either recycle or refurbish your handset once it arrives, so wear and tear isn't a problem.
If you've got your eyes on a Google Pixel 6 or any other flagship release, why not trade in your old phone and buy a refurbished model to make even more savings? Whenever you sell to us, you'll receive an extra 12% in Envirocash to use in our online store. You can browse our Google refurbished mobile phones here.
Why sell my Google Pixel with Envirofone?
Join over four million happy customers when you sell your Google Pixel handset with Envirofone. We're one of the UK's leading mobile recyclers, and your device could add to the £160+ million we've already paid to the British public. In addition, our service is quick, seamless, trustworthy, and puts more