Sell my device
Find out your trade in value
Looking to sell your old phone, or trade-in your second hand one for a newer model? With Envirofone, we'll give you cash for old mobiles, tablets laptops and iPads, whether old, new, broken or in mint condition.
Find your device's make and model below, and find out how much cash you could receive We provide instant quotes, based on tablets in a good condition, but we also accept broken devices.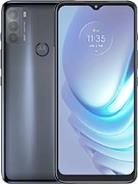 Motorola Moto G50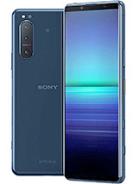 Sony Xperia 5 II 5G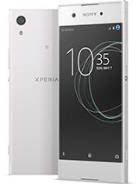 Sony Xperia XA1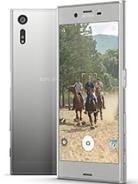 Sony Xperia XZ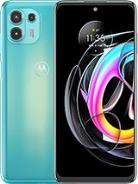 Motorola Edge 20 Lite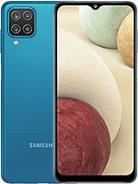 Samsung Galaxy A12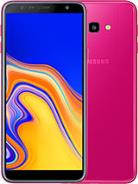 Samsung Galaxy J4 Plus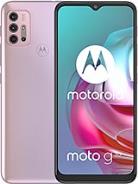 Motorola Moto G30
How to sell your device
Find the make and model of your device
Check the valuation – we base this on a working model
Request your Envirofone pack
Send us your old device
Receive our final off based on our technicians checks
Accept the offer and you'll receive your cash, or if you're not happy with our valuation, we'll send your tablet back to you for free.
Which devices can I sell or trade in?
At Envirofone, we accept a range of phones, laptops and tablets, old and new.
Do you accept broken devices?
Yes, at Envirofone we accept broken and you can damaged phones and laptops.
Our technicians can fix any faults, ready to re-sell, refurbish or re-use the parts.
Why sell your phone, iPad or tablet with Envirofone?
Free postage: Our Enviropacks are free to request and means that you don't have to pay any postage – even if you decide you're not happy with our final price and want to request your device back.
Reduce your impact: We care about the environment and guarantee your phones and devices will never go to landfill. We fix old, broken, or faulty tablets and refurbished or reuse for parts.
We're quick: Our fast, no-nonsense process means you can turn your old device into cash quicker.
Trade in your old for new: When you trade in an old phone or device, we give you 12% an upgrade via our Envirocash scheme.